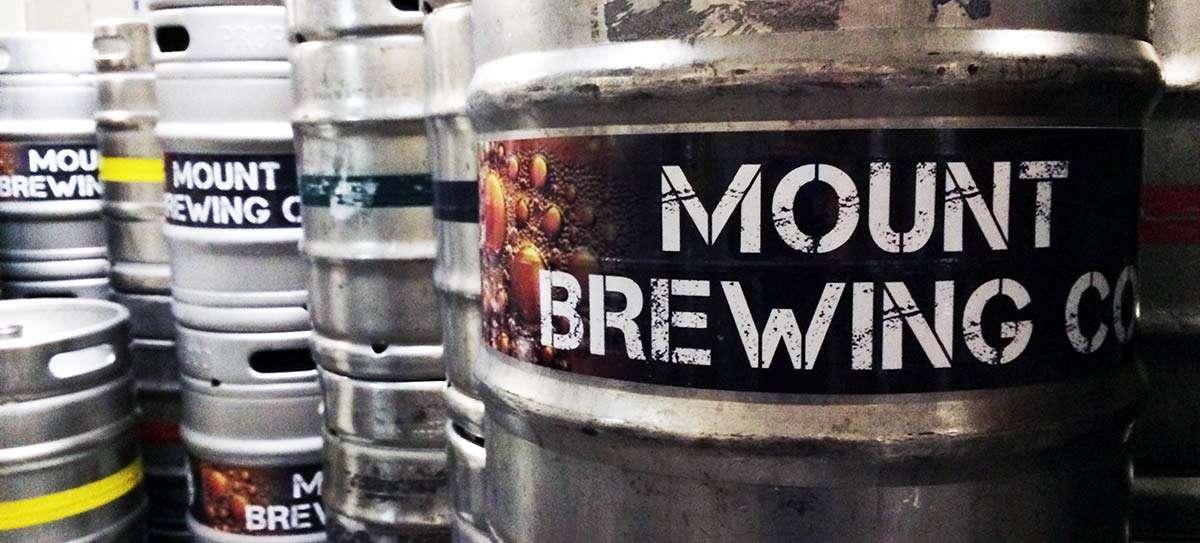 ---
Mount Brewing Co.
Are you a craft beer lover or consider yourself a connoisseur of hand crafted beer? Then you need to try Mount Brewing Co's range of fresh and tasty beer. We have been hand crafting our beers in Mount Maunganui since 1996. Our beer is now proudly stocked in a number of quality bars and wholesale outlets.




We have eight
core beers
that are
available all year round and we also release seasonal beers through out the year, such as the 50 Fathom Oat
Stout
and
Resin Head Hoppy Red
.
If you run a bar or a wholesale outlet and are interested in stocking our craft beer, email Andre at enquiries@mountbrewingco.co.nz or
come in and see us
.



Welcome back Certified Shaggy Ale you have been sorely missed....